Here are some photos from the GI Joe convention in Kansas City.  I hope to be posting more very soon so stay tuned.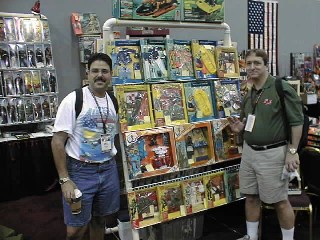 Gregg (left) and Randy on the Joe hunt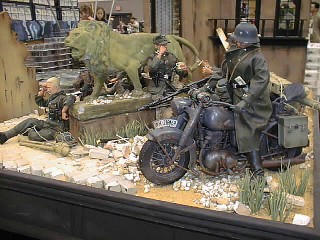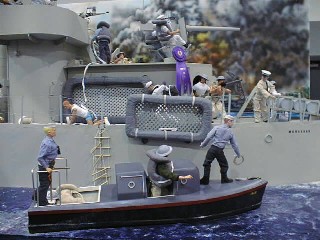 The Houston Club did a great job once again.  Oh by the way they came in first in the club division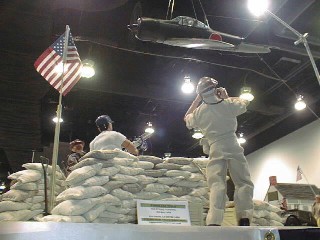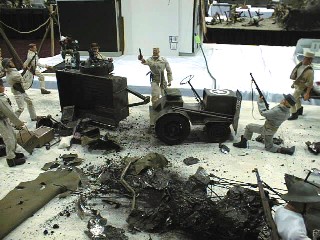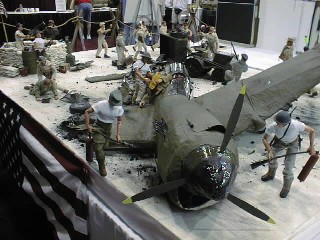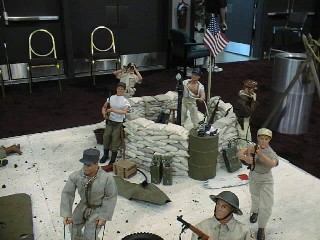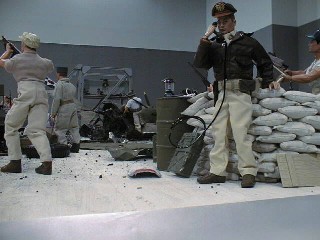 Below are photo of the South Florida's diorama. oh by the way we came in second.

Notice the spinning prop on the Zero!