7th Annual S. Florida Toy Soldier Show con't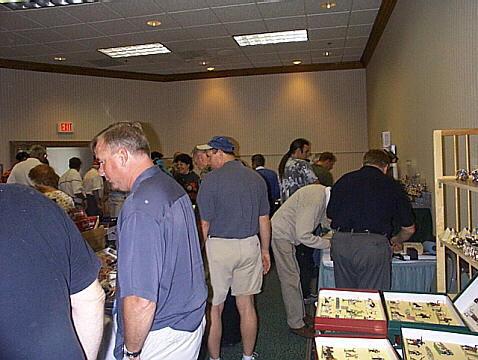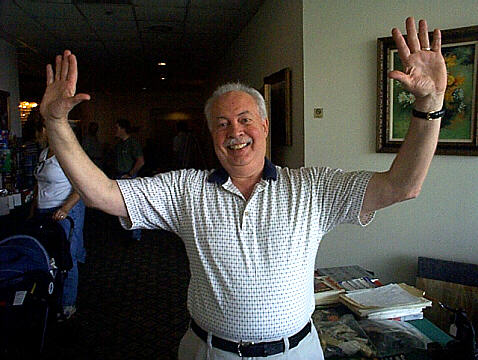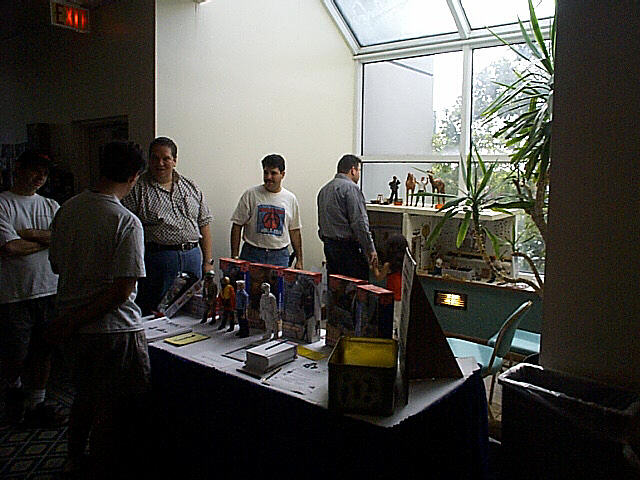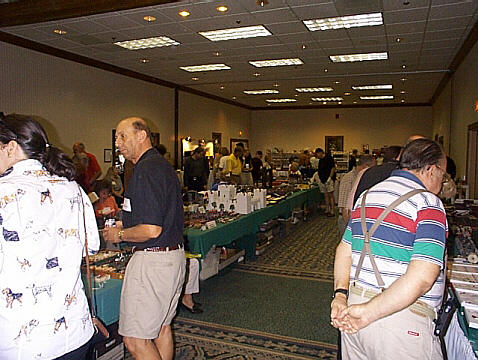 The South Florida GI JOE Collectors' Club Both.

"OK!  you seen all the photos now come in person next year !"  This is Frank Burns the man behind the show. THANKS FRANK FOR ALL YOUR HARD WORK AND TO YOUR STAFF ALSO.